The Harvest
Barsac Sauternes
The harvest is of course manual and is done in successive selections in order to collect only the noble grapes. Three to six consecutive selections can extend the harvest time to one and a half months, from mid-September to early November.
Our teams of about twenty pickers come to pick the grapes grain by grain. The grapes are selected on the bunch in order to pick up only the noble grapes and thus obtain the yellow gold of Barsac.
Graves White
The harvest is done entirely by hand. This is a good way to get our team of pickers up to speed and to be ready to start the Sauternes selection.
Graves Red
For the last few years, the harvest is done mechanically. The new harvesting machines allow us to harvest a healthy crop.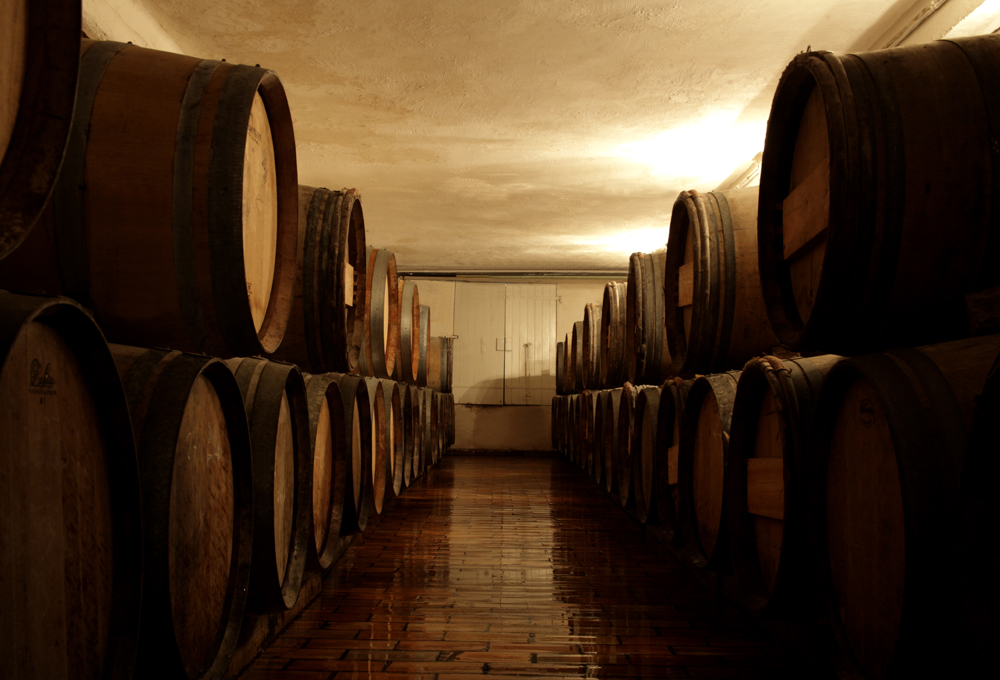 The Vinifications
Barsac-Sauternes
Getting the best out of Botrytis is not easy, its action on the bunch is not uniform. Hence the need to pick "grain by grain".
This leads to a staggering of the harvest time. This concentration for the benefit of quality leads to lower yields of less than 25 hl/ha.
For Chateau Liot, a 9 to 12 month barrel ageing allows our wine to acquire all the aromas of a great Barsac wine.
Graves White
After settling, the Sauvignon must goes through a period of cold stabulation which will develop the aromas to the maximum. We thus obtain a fine and delicate wine.
Red Graves
Once picked, the must (which gathers the grape juice, the skin, the pulp and the pips) will undergo a period of maceration which allows the extraction of the tannins, the colors and the aromas.