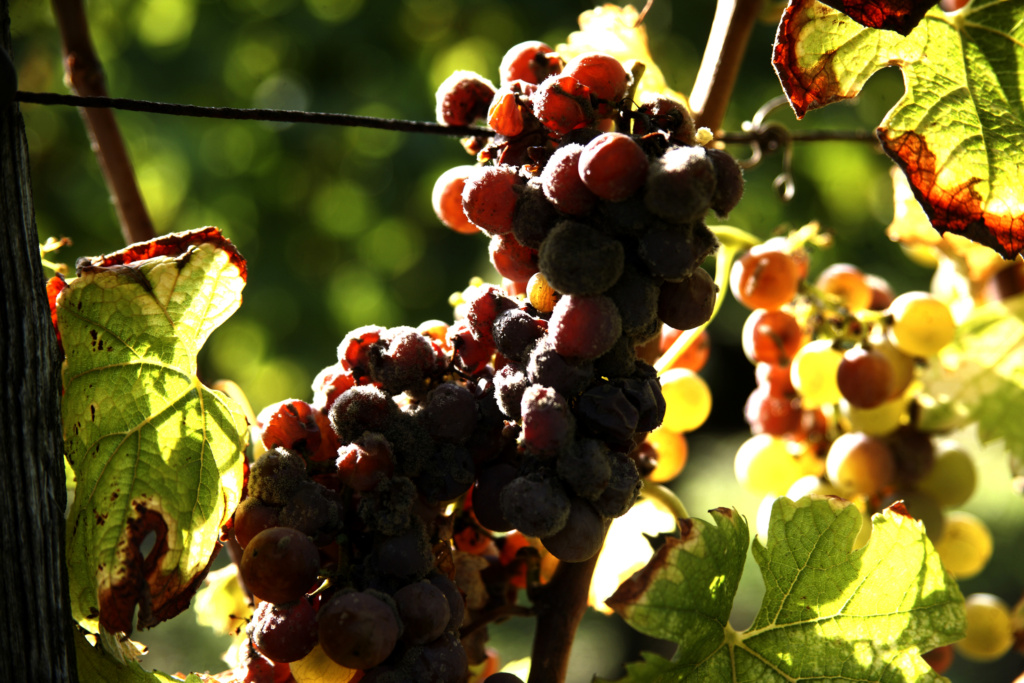 A Know-How
The essential originality of the wine making in Barsac Sauternes is first of all the way of harvesting. A normal maturity is not enough, it is necessary to wait for the "over-ripeness" of the grape and a rot so special, so particular to the climate, that it has been qualified as "noble".
It is caused by a characteristic mycoderma, "Botrytis Cinerea". It is this tiny fungus which, in the great years, provides the famous "roast" recognizable in the old bottles.
Reasoned Culture & Protection of our Environment
Certified HVE for the whole property, the DAVID family wishes to be an actor of the protection of our environment. We are concerned about guaranteeing a product that respects biodiversity, the environment and above all our future.
This environmental certification is the result of the Grenelle de l'Environnement. The qualification of "High Environmental Value" is based on indicators of results relating to biodiversity, phytosanitary strategy, and fertilization management.